What is considered a fixture in a real estate transaction?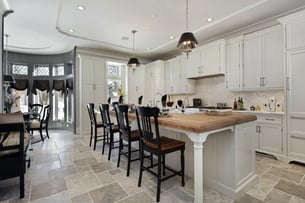 Many items can fall under this category. Complete the form on this page to receive your own information guide that can help answer some of the following:
Is my washing machine considered a fixture?
My dishwasher is removable, can I take it with me?
My chandelier is special to me, can I remove it prior to sale?