It is Important To Have an Attorney On Your Side
Reasons to Hire Your Own Real Estate Attorney in Massachusetts
One of the most common problems as real estate attorneys we see are vague and unclear terms listed in a purchase and sale agreement. This happens quite often as realtors often use standard forms, expecting that they will cover all circumstances. With a decision as important as buying a piece of property, you want to ensure that everythign is completed to meet your goals. Make sure you choose a real estate attorney who is responsive.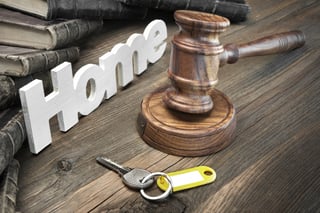 Don't take any chances when you are buying a property. Choose an attorney from New England Title who is:
Responsive to your desires and rights
Intuitive to your needs
Dedicated to getting you the best outcome
We have more than 15 years of experience handling closings in Massachusetts, and we will work hard for you.