What Important Role Does an Attorney Play In Your Real Estate Transaction?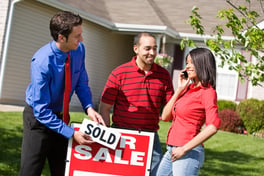 By completing the information on the page you can download our quick guide that can help you answer the following questions:
How Can I Insure I am Obtaining a Clear Title?
What Are The Best Ways to Protect My Deposit From Bad Sellers?
Is This Purchase & Sale Protecting Me?